Coaire Compressors has been manufacturing Air compressors for over 50 Years Air compressor brand that is making its strides into new segments and technology
COAIRE is one of the name that flashes to the customers' set name for solutions in compressed air. Coaire is a common name in the Far East and Americas. They are now spreading it wings into Middle East and India. Coaire head quartered in South Korea and with subsidiaries in United States of America and United Arab Emirates, is poised to take on new regions and new applications.
They have a state of the art manufacturing facility that follows all the industrial standards. People first is the policy of Coaire. They have committed engineers who are in search of new technologies and new areas of improvements in compressed air technologies. They also have a few patents pending.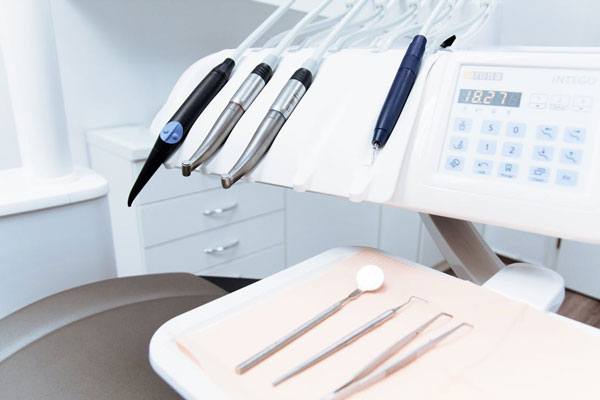 Coaire is one of the few companies that have, the know how to manufacture oil free scroll airends. Oil free air is a must for various applications like medical air, Lab instruments, Oxygen generators, etc.
We can offer following types of compressors:
Piston Oil free and lubricated
Above compressors are offered in different configurations as per customer's applications.
Reason why Oil free air is preferred in Medical application
Why others are not preffered