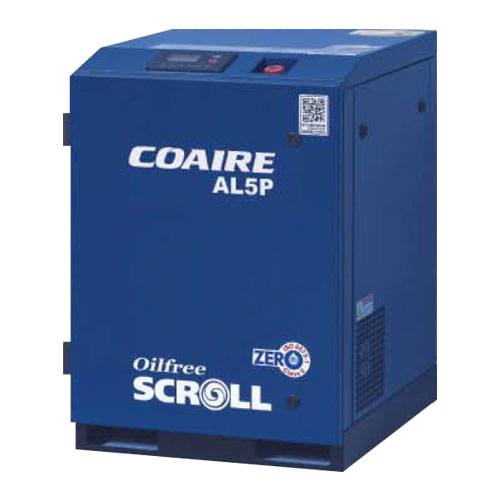 Characteristics of AL P Series Products
Meeting clean air acknowledged by the world at the dentist
Oil Free Air Compressor of COAIRE
Scroll air compressor of Kyungwon was certified as a clean compressed air according to ISO 8573-1, compressed air quality management regulation, by a German certification authority named TUV.
COAIRE makes a difference!
Our company is a renowned manufacturer of compressors with 40 years of history, founded in 1968.
As large volume of air is stored from single compression, the product does not repeat starting and stopping in a short time, preventing interference of treatment,
Compressor and dehumidifier are separated to exhibit 100% of their own functions.
Installation kit is provided for easy installation by anyone.
About 40 agencies are available in the nation for quick A/S.
Characteristics of Dental Oil Free Air Compressor
Scroll air compressor of Kyungwon with advanced technology sets forth the standard of a good dentist.
Excellent low noise design causes no discomfort on patients during treatment.
Movable wheels are attached to remove restriction on installation place.
It has compact design for installation in a narrow space,
100% oil free technology of Kyungwon supplies compressed air with highest quality.
100% oil free product completely removed moisture in air to exacting air quality demanded at the dentist.
Oil residue limit
Oil is not used in the compression process to supply highly clean compressed air (100%)
Moisture residue limit
Dried air not exceeding dew point of 5°C under pressure is supplied
Fine particle residue limit
A filter is attached to remove solids as small as 1um
Smell residue limit
A carbon filter is installed to remove unpleasant smell in compressed air
Roles and Specifications of Each System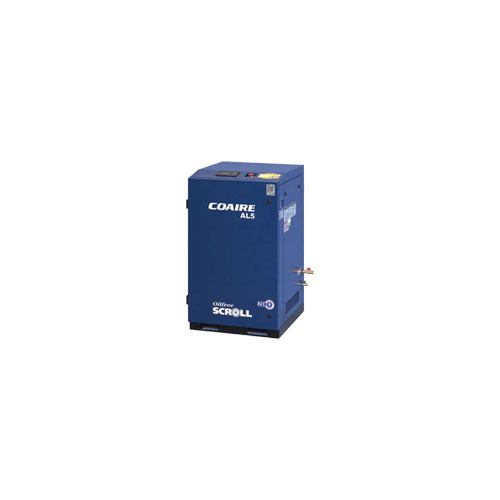 Compressor
Compression of air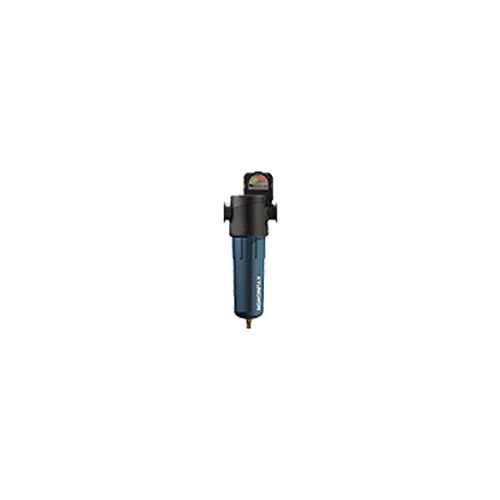 Carbon Filter
Removal of smell in compressed air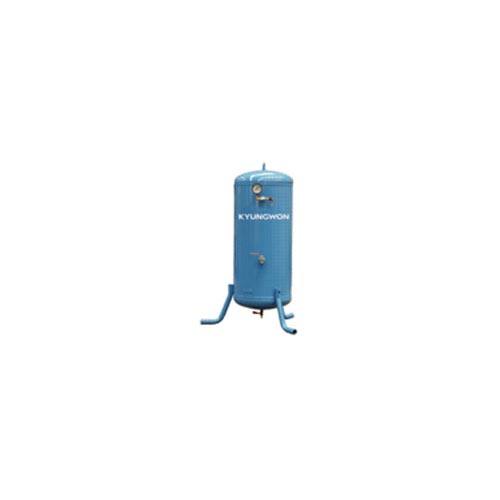 Air Tank
Storage of compressed air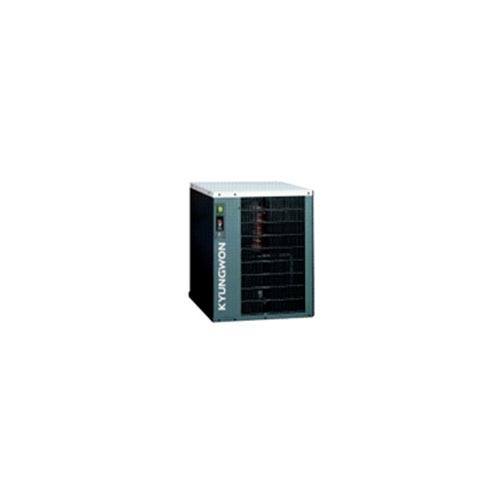 Dryer
Removal of moisture in compressed air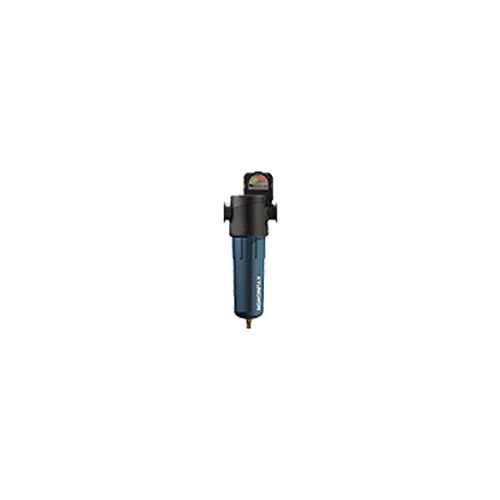 Pre Filter
Removal of dust in compressed air (1 um or below)